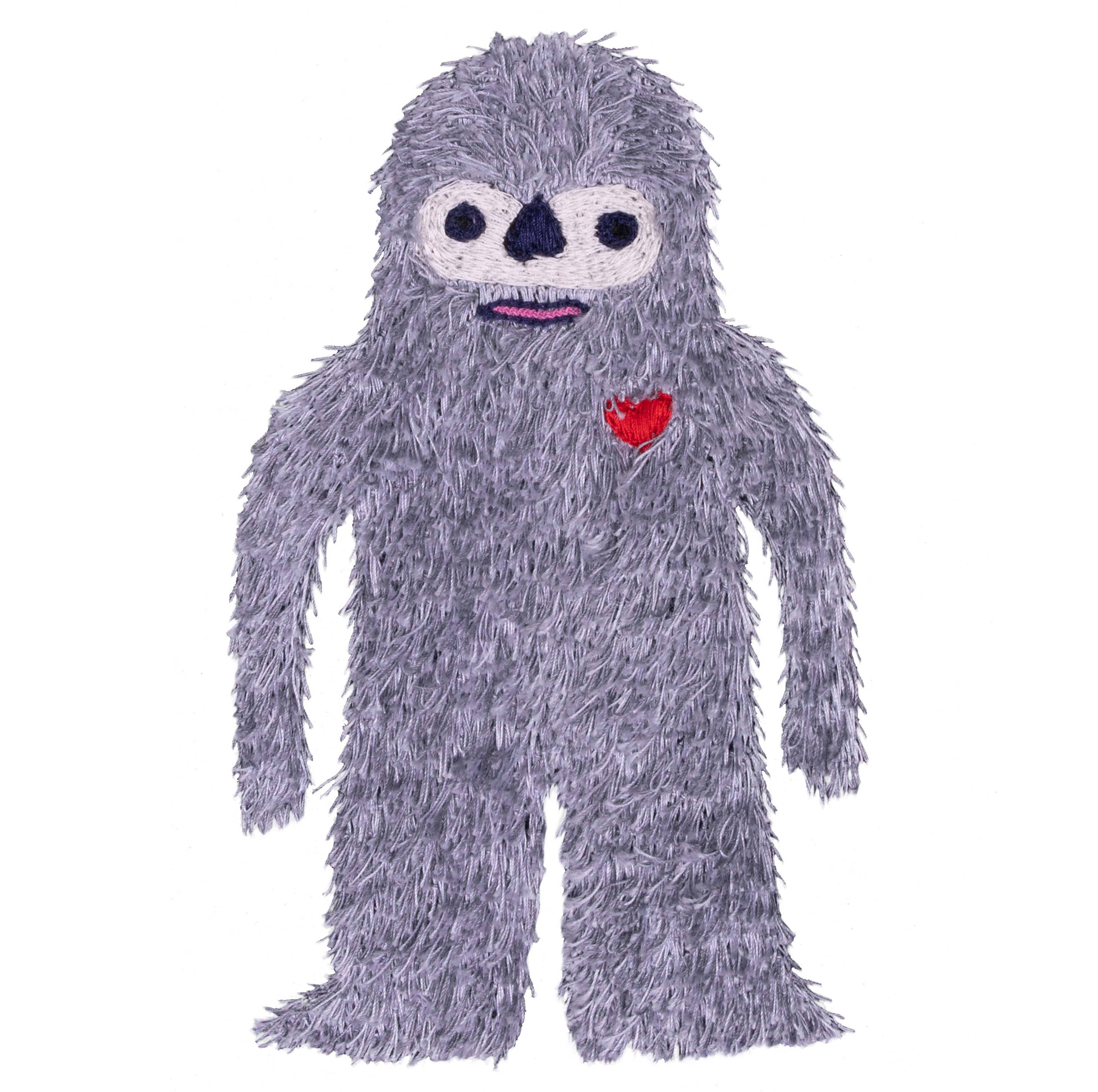 About J-B-J
The Amsterdam based J-B-J is the easy-going menswear spin off brand from Jupe by Jackie.
Initiated by Julien Villevoye in 2016 J-B-J pays respect to the unique art of Indian embroidery in a spirited ready-to-wear collection.
J-B-J's designs made out of the finest Japanese materials create a cheeky, laid back creative spirit that is highly wearable in today's society. You can shop J-B-J in high end stores around the world.