The Amsterdam based J-B-J is the easy-going menswear spin off from Jupe by Jackie.Initiated by Julien Villevoye in 2016 J-B-J pays respect to the unique art of Indian embroidery in a spirited ready-to-wear collection of shirts, knitwear, jackets, pants, t-shirts & sweatshirts.With the use of mainly high quality Japanese fabrics J-B-J's designs create a cheeky, laid back creative spirit that is highly wearable in today's society.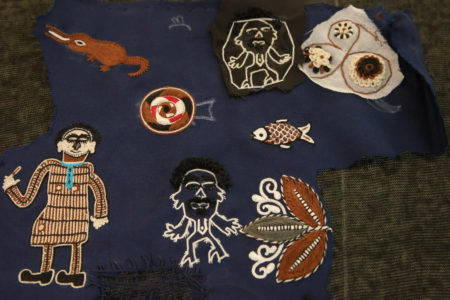 India
The craft of the master hand embroiderers is passed on from one generation to the next, a centuries-long tradition.It takes a young men nearly fifteen years to become a professional: like a football player or ballet dancer, his childhood is devoted to learning this intricate craft.
J-B-J's objective is to support and further nourish the mindful and time-consuming process of hand embroidery and its heritage, particularly in today's world, where quality is often neglected for the sake of quantity.

Collaborations
Bonne Suits
A poor man's suit with an unexpected embroidered twist. The cool BONNE two-pieced suits are challenging society's dated expectations on style, whether it's down to gender, age or other social norms. Bringing together functionality and style in a truly modern manner.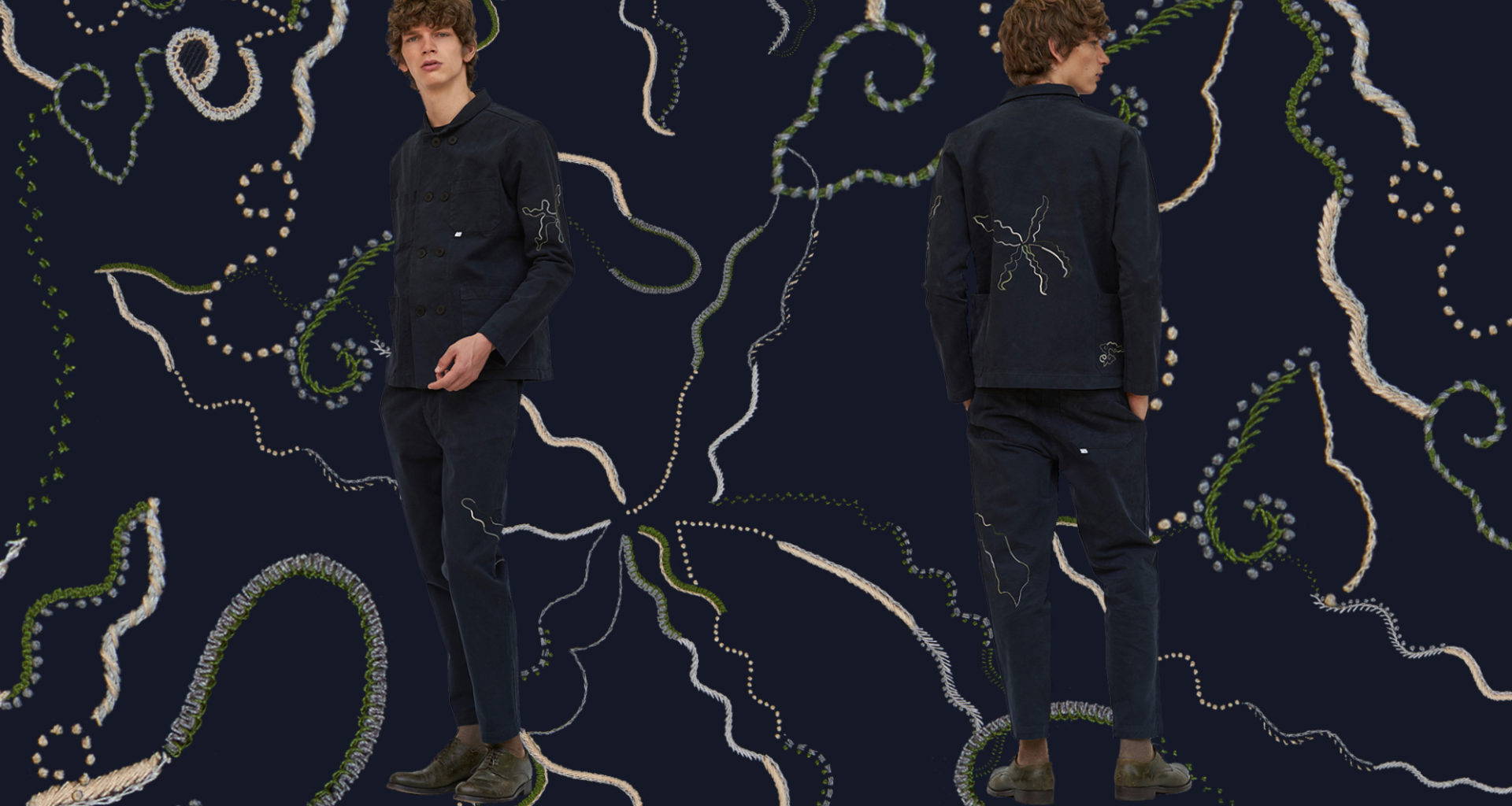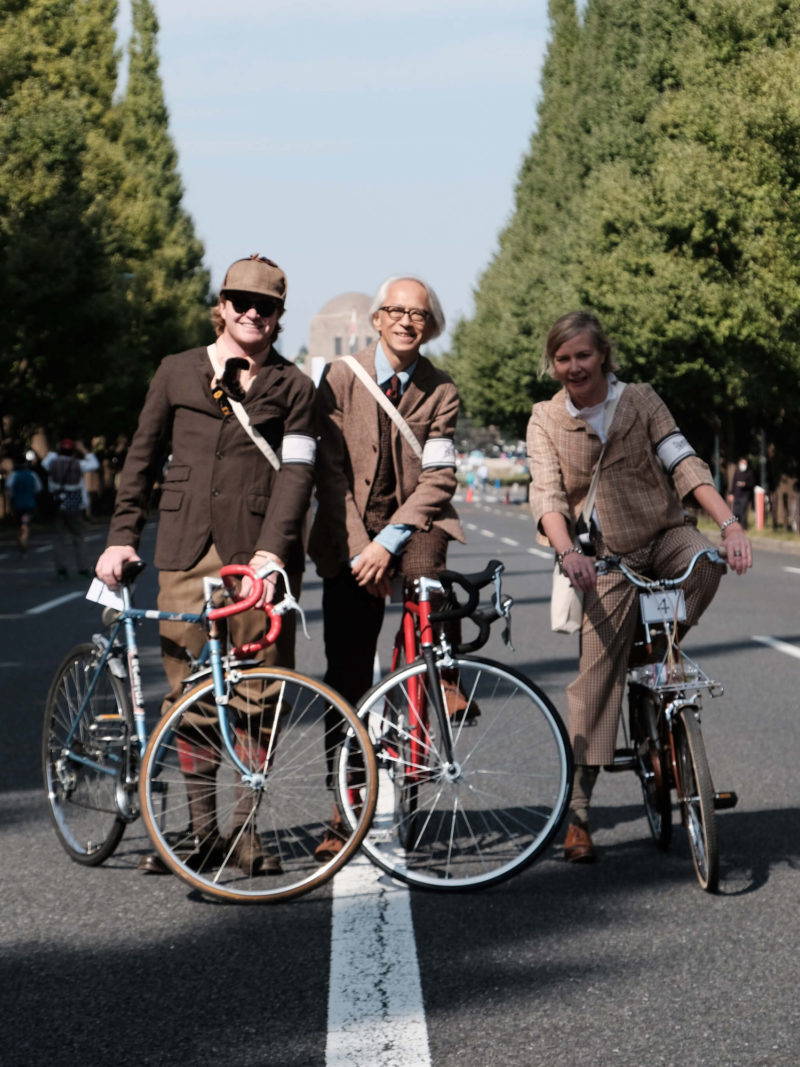 Collaborations
United Arrows
An inspiring and long-lasting friendship between J-B-J and Japanese style icon Mr. Kurino is the catalyst of J-B-J's collaboration with renowned United Arrows.
The first capsule collection, consisting of jackets, pants, waist coats and shirting, was widely praised and became the start of a continuous collaborative fashion project. The collaboration was launched during the Tokyo Tweed Run and laster for two seasons under the name JBJ PJ.